At Rainforest Sprinklers & Lighting, our business is designing sprinkler systems and outdoor lighting systems. Each project we take on is custom-designed which ensures our customers will be given exactly what they want to achieve for the property of their dreams. Outdoor lighting is an important part of completing an integrated landscape design, and is often the finishing touch that homeowners put on their property after a sprinkler system installation.
​Why outdoor lighting is right for you:
Custom design and installation to meet your exact landscape specifications
Outdoor lights made with the newest LED light technology
Lighting can increase the safety of your property
Lighting can extend your entertainment hours
Creates a relaxing and ambient oasis
Can be controlled remotely from your smartphone
Affordable installation by trained professionals
Durable systems that provide years of performance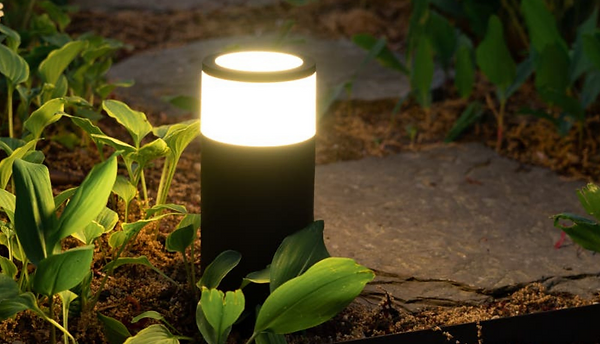 Looking to light up your landscape?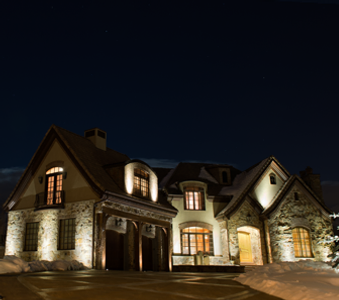 We install outdoor lighting of all makes and models. From solar lights, LED lights, floodlights and lampposts, have over 25 years of experience in outdoor lighting design. We only work with suppliers who we can trust and depend on, like FX Luminaire and Kichler.
Lighting Options
Up-lighting • Down-lighting • Path lighting
Special Effect lighting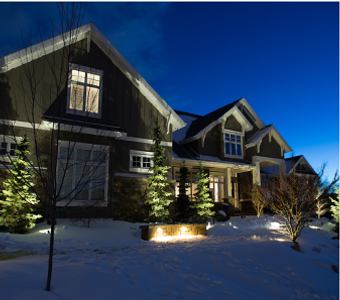 Get a free quote on your new outdoor lighting system from Rainforest Sprinklers & Lighting today!