At Rainforest we provide our clients with total service; from planning and installation to ongoing maintenance.
We provide industry-leading sprinklers, controllers, valves, rain sensors and landscape lighting from the following manufacturers:
Rain Bird Corporation is the leading manufacturer and provider of irrigation products and services.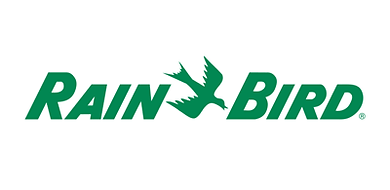 Hunter Industries is a family-owned global company that provides high quality, efficient solutions for the irrigation, outdoor lighting, and custom molding industries.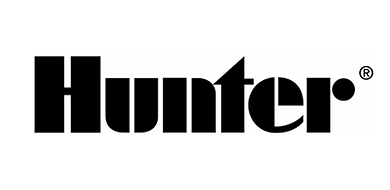 FX Luminaire is an industry-leading manufacturer of landscape and architectural lighting products with a focus on the advancement of LED technology and digital lighting control with zoning, dimming and colour adjustment capabilities.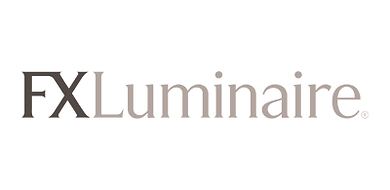 Vista Professional Outdoor Lighting, one of the leading suppliers and innovators in the architectural and landscape lighting industry.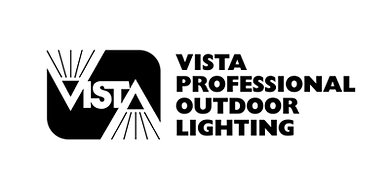 Kichler brings you an unparalleled variety of indoor lights, accessories and landscape lighting products in exciting style families, unique finishes, fresh colors and unequalled quality.