Proudly Servicing Sarnia, Lambton Shores & Surrounding Area For Over 25+ Years!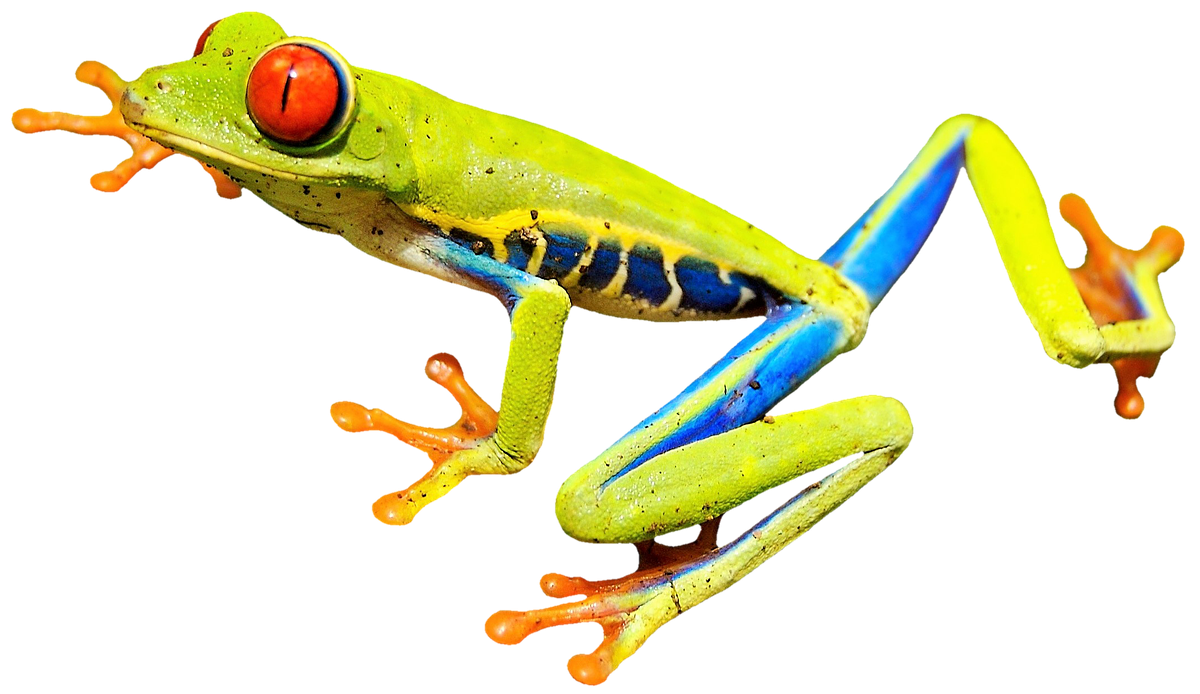 Thousands of customers have learned to Trust The Frog
Rainforest Sprinklers + Lighting team is comprised of over 25 members working to best serve over 3,500 property owners who rely upon us for efficient and cost-effective irrigation systems.
We have two offices — one in London and one in Sarnia — so we can offer you the best service possible. With numerous service vehicles and installation crews we effectively cover Southwestern Ontario. Discover why Rainforest Sprinklers + Lighting is Southwestern Ontario's leading irrigation provider.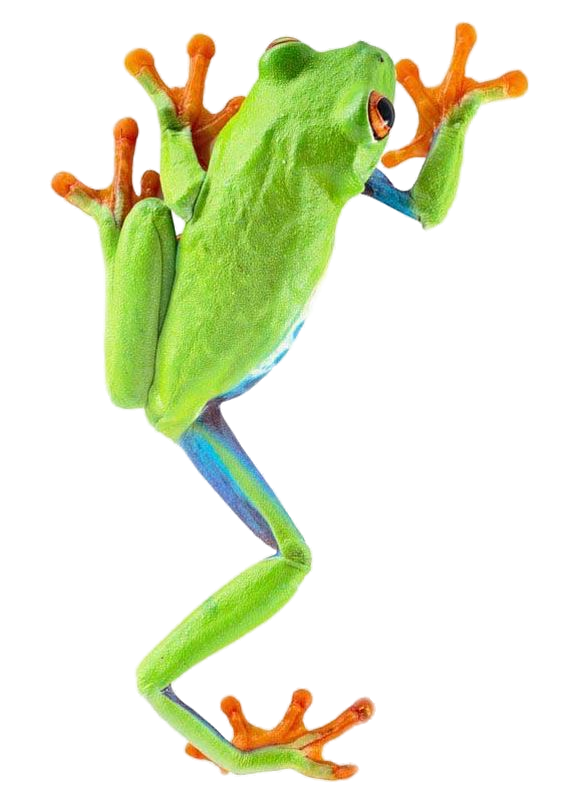 Why Sarnia Residents Choose Rainforest Sprinklers + Lighting
Always a smooth process having rainforest decommission the sprinkler system. I love their auto reminder appointment booking system. Saves me from having to set a reminder each year to call them
Rainforest recently completed a landscape lighting project on our residential property and we couldn't be more pleased. We were initially contacted by David who helped us decide where to place various lighting fixtures, provided a quote and scheduled the installation within a very brief period. We were very happy with the quote after receiving others from different contractors. The team of José and Abram came to perform the installation. They were both very friendly, courteous and knowledgeable and completed the job in a very professional manner within a matter of hours and did a great job on the cleanup. I would highly recommend this company for your landscape lighting project. Greg
SO disappointing. We've "tried" to have Rainforest look after our irrigation system for the past two years - but it's been Pulling Teeth to get a call back much less a site visit. Their Business Model is broken - since any call results in no action or billed time - even when a service rep stops by - since they have deferred all "actual work" to their "next visit" which never gets scheduled. Sounds convoluted - and it is. And generates no revenue for them and gets no work done for the customers - in spite of trucks and service reps driving around to sites. We'd love to be contacted by the owner or a manager to discuss and resolve. Please Help 🙃
Whoever is answering your phone is horrible. They are rude, short, not at all helpful, they have a very demeaning tone and I'm done with it. You have lost my business. Bluejay irrigation was more than happy to help.
The customer service women I spoke to over the phone was rude, spoke to me in an annoyed tone of voice and argued with me when I complained that I never got a phone call to let me know my appointment had been rescheduled. The worker who came to my house was rude and complained about his job and said he wanted to quit.
Tammy Lavishdiy
2020-01-19
Always amazing customer experiences!
These guys are awesome. They've done my sprinkler and lighting for the past 4 years. Dave and his team provide great service and all are very friendly. Highly recommend them!!
Whether you need residential or commercial irrigation or sprinkler system, Rainforest Sprinklers + Lighting offers a wide variety of systems and services that our elite team of highly experienced technicians can customize to meet your unique property's needs. We are proud to use premium-quality Rain Bird irrigation products for each install we do. We are a RainBird "Gold Select Contractor".
The best systems start with a proper design and well-thought out plan. Our experienced installation team at Rainforest Sprinklers + Lighting will plan, layout, and install your irrigation or lawn sprinkler system customized to your landscape, whether it's residential or commercial.
Installing an outdoor lighting system can completely transform your property – whether it's for commercial or residential purposes. Each system is custom-designed and tailored to meet your specific needs and your lighting project goals. Outdoor lighting can make your property safer, allow you to entertain guests outdoors after the sun sets and can create a relaxing retreat.
At Rainforest Sprinklers + Lighting we know that installing one of our quality automatic sprinkler systems is an investment. As with any investment, it's important to protect it and ensure that you're getting the most out of it for as long as possible. That's why we recommend regular system maintenance for all irrigation systems. Including Back-flow prevention testing; mid-season adjustments; System Opening; Winterization; and Drainage Services. ​
We'll work quickly and diligently to solve any system problems in a timely fashion so that you can continue to benefit from your irrigation system. We do repairs on all systems – even if we did not install it.
Rainforest Sprinklers + Lighting can help you get the most out of your water when you choose to install an irrigation or sprinkler system. No more dragging around hoses, no more inefficient watering practices and no more worrying about damage when you're on a summer holiday or winter vacation – an automatic irrigation system not only provides you with a landscape your whole family can enjoy, but it pays for itself with time and water savings!
Certification & Compliance
Rainforest Sprinklers + Lighting team of certified experts will ensure that your system is compliant with the provincial Safe Drinking Water Act and any municipal water-supply codes so that you can sit back, relax and enjoy your sprinkler system!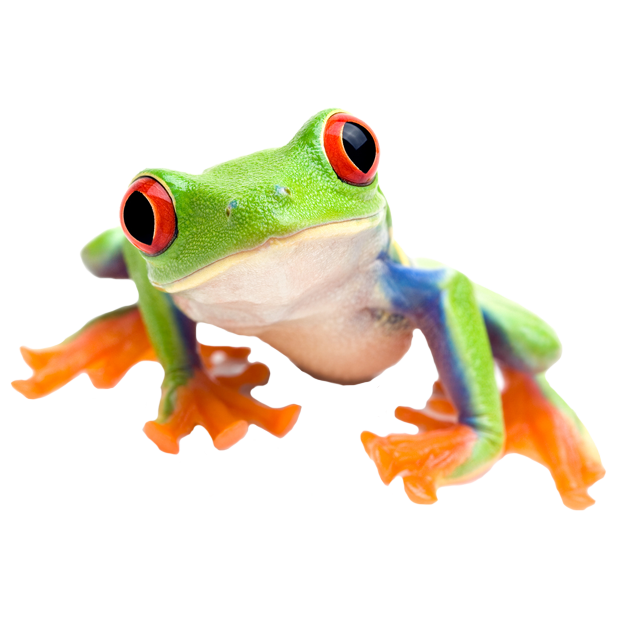 If you're looking for more information about an irrigation system from Rainforest Sprinklers + Lighting, you've come to the right place! We'd be happy to give you a free quote for an irrigation system for your property.
Save Water and Protect Your Landscape
As a Hunter Preferred Contractor Rainforest Sprinklers + Lighting recommends Industry-leading Hydrawise technology for the most complete, most powerful Wi-Fi irrigation control solution on the market. With Hydrawise, your yard gets watered only when it's needed — and never when it's not. The software automatically adjusts your irrigation schedule using real-time, internet-sourced data based on your local weather — and it even turns off irrigation if it's forecast to rain! In fact, with a Hydrawise system, you can save up to 50% more water compared to a traditional irrigation controller.
There is no better time to modernize your home's irrigation system, and there is no better solution to monitor and protect your landscape than the Hydrawise system.
Reach out to Rainforest Sprinklers + Lighting for your free quote!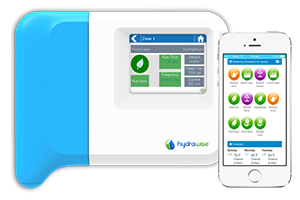 Join the Rainforest Family
We are always on the search for amazing members to join our London and Sarnia team.
Rain Bird R-VAN Is The Next Generation in Nozzle Design
Each day brings new watering challenges. Go beyond the limitations of other nozzles and choose the one that empowers you to be efficient, no matter what the day brings. With R-VAN rotary nozzles you get accurate, even delivery of water in the pattern you need.
Get ready for the next generation in nozzle design. The R-VAN line is engineered to deliver the most efficient coverage while making installation and maintenance faster and easier. Rotary nozzles have evolved. It's time to move irrigation forward. It's time to advance with R-VAN.
Reach out to Rainforest Sprinklers + Lighting for your free quote!