Proudly Servicing Sarnia, Lambton Shores & Surrounding Area For Over 25+ Years!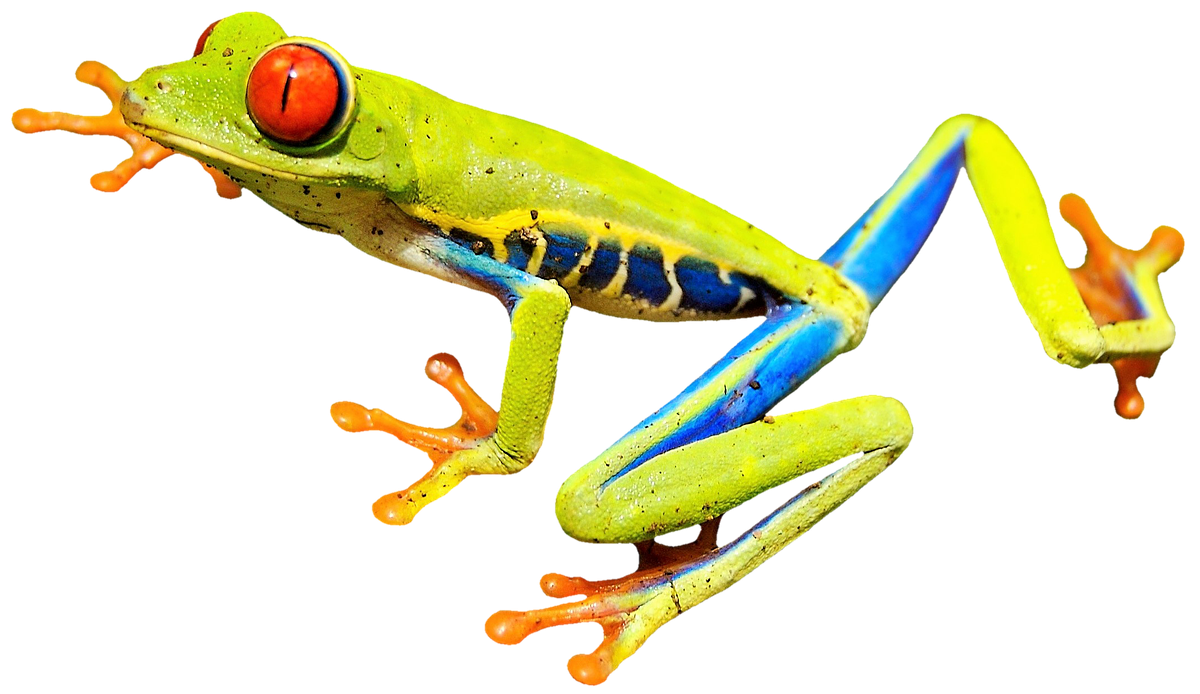 Thousands of customers have learned to Trust The Frog
Rainforest Sprinklers + Lighting team is comprised of over 25 members working to best serve over 3,500 property owners who rely upon us for efficient and cost-effective irrigation systems.
We have two offices — one in London and one in Sarnia — so we can offer you the best service possible. With numerous service vehicles and installation crews we effectively cover Southwestern Ontario. Discover why Rainforest Sprinklers + Lighting is Southwestern Ontario's leading irrigation provider.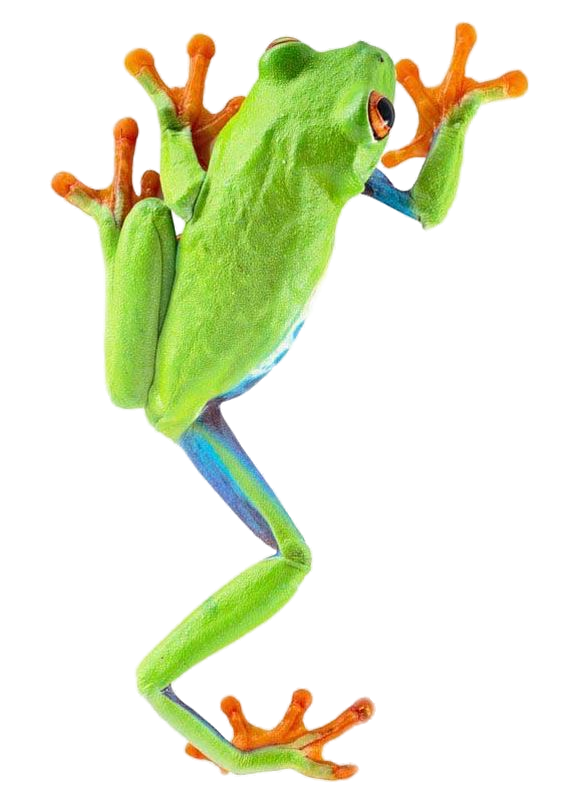 Why Sarnia Residents Choose Rainforest Sprinklers + Lighting
Nathan and David are extremely professional, but what impressed me the most is how awesome the installers are. They are friendly while spending the time to explain any questions I had. After the install any concerns I had they were quick to come have it looked at and resolved.
thank you Mike for your great work solving our problems. excellent service. Paul Barnes condo board #545 665 Commissioners rd w London Ont
Rainforest recently completed an irrigation system on our property. From the initial consult with David and Nathan to the installation by Jose, Shane and Abe, the service was professional and the quality top-notch. Despite our newly laid sod experiencing above-average heat and a lack of rain, it is quickly starting to flourish as a result of the strategically designed sprinkler system. The user-friendly app that controls it is a game-changer and gives us finger-tip control of our watering schedule. A great product and a great experience backed by a great team.
Very frustrated. I have been a customer for over 25 years. Last several years I have had issues trying to schedule the opening of the irrigation system. I leave messages requesting a certain day and I get no return call and just another random assigned day sent by email that suits the company without any time (ie morning or afternoon). It is already June 1st and I still don't have my sprinkler system turned on.
Mike did a great job on our system start up.
We've been using Rainforest for a number of years now. Nathan came to open the system for the season. He was courteous and professional and explained the work he needed to done and repairs that needed to be done. Nathan is a good ambassador for the company.
Good service and Mike is an excellent technician. Our system is somewhat unique and Mike knows how it works. Been using them for many years and would recommend them.
Tony Scarpelli
2023-04-21
I have been using Rainforest for my irrigation on my property for over 20 years, I always found them to be professional, friendly and responsible for all the work they have performed for me. Mike the technician knows my property and system very well and is always a pleasure to work with.
Whether you need residential or commercial irrigation or sprinkler system, Rainforest Sprinklers + Lighting offers a wide variety of systems and services that our elite team of highly experienced technicians can customize to meet your unique property's needs. We are proud to use premium-quality Rain Bird irrigation products for each install we do. We are a RainBird "Gold Select Contractor".
The best systems start with a proper design and well-thought out plan. Our experienced installation team at Rainforest Sprinklers + Lighting will plan, layout, and install your irrigation or lawn sprinkler system customized to your landscape, whether it's residential or commercial.
Installing an outdoor lighting system can completely transform your property – whether it's for commercial or residential purposes. Each system is custom-designed and tailored to meet your specific needs and your lighting project goals. Outdoor lighting can make your property safer, allow you to entertain guests outdoors after the sun sets and can create a relaxing retreat.
At Rainforest Sprinklers + Lighting we know that installing one of our quality automatic sprinkler systems is an investment. As with any investment, it's important to protect it and ensure that you're getting the most out of it for as long as possible. That's why we recommend regular system maintenance for all irrigation systems. Including Back-flow prevention testing; mid-season adjustments; System Opening; Winterization; and Drainage Services. ​
We'll work quickly and diligently to solve any system problems in a timely fashion so that you can continue to benefit from your irrigation system. We do repairs on all systems – even if we did not install it.
Rainforest Sprinklers + Lighting can help you get the most out of your water when you choose to install an irrigation or sprinkler system. No more dragging around hoses, no more inefficient watering practices and no more worrying about damage when you're on a summer holiday or winter vacation – an automatic irrigation system not only provides you with a landscape your whole family can enjoy, but it pays for itself with time and water savings!
Certification & Compliance
Rainforest Sprinklers + Lighting team of certified experts will ensure that your system is compliant with the provincial Safe Drinking Water Act and any municipal water-supply codes so that you can sit back, relax and enjoy your sprinkler system!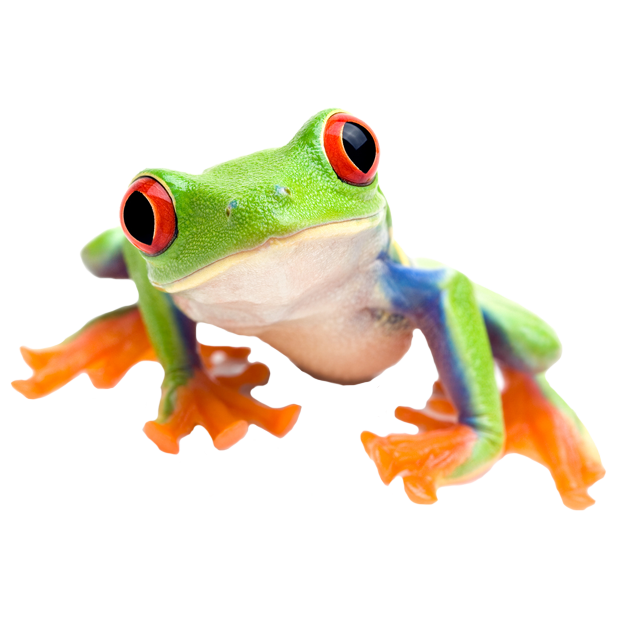 If you're looking for more information about an irrigation system from Rainforest Sprinklers + Lighting, you've come to the right place! We'd be happy to give you a free quote for an irrigation system for your property.
Save Water and Protect Your Landscape
As a Hunter Preferred Contractor Rainforest Sprinklers + Lighting recommends Industry-leading Hydrawise technology for the most complete, most powerful Wi-Fi irrigation control solution on the market. With Hydrawise, your yard gets watered only when it's needed — and never when it's not. The software automatically adjusts your irrigation schedule using real-time, internet-sourced data based on your local weather — and it even turns off irrigation if it's forecast to rain! In fact, with a Hydrawise system, you can save up to 50% more water compared to a traditional irrigation controller.
There is no better time to modernize your home's irrigation system, and there is no better solution to monitor and protect your landscape than the Hydrawise system.
Reach out to Rainforest Sprinklers + Lighting for your free quote!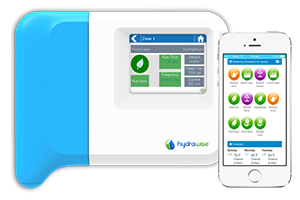 Join the Rainforest Family
We are always on the search for amazing members to join our London and Sarnia team.
Rain Bird R-VAN Is The Next Generation in Nozzle Design
Each day brings new watering challenges. Go beyond the limitations of other nozzles and choose the one that empowers you to be efficient, no matter what the day brings. With R-VAN rotary nozzles you get accurate, even delivery of water in the pattern you need.
Get ready for the next generation in nozzle design. The R-VAN line is engineered to deliver the most efficient coverage while making installation and maintenance faster and easier. Rotary nozzles have evolved. It's time to move irrigation forward. It's time to advance with R-VAN.
Reach out to Rainforest Sprinklers + Lighting for your free quote!